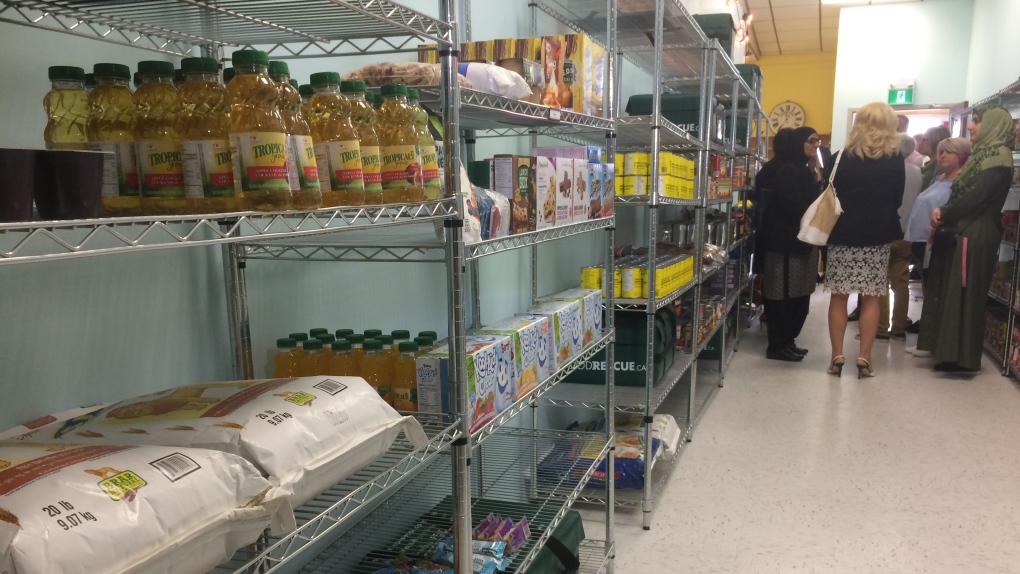 The Kids First Food Bank in Windsor now has a new look.
Parents can now walk down the isle of this "grocery store" style facility in the Windsor Homes Coalition building at 900 Howard Ave.
In the past, clients would show up and receive a bag full of food.
Windsor Homes Coalition executive director Angela Yakonich says the new approach gives people who use the food bank a greater sense of dignity.